With so much focus on carbon neutrality and such determination from OEMs to achieve zero-emission goals across the off-highway industry, we are thrilled to introduce the Pre-Event "teaser" webinar on 13 April 2023 – free for our clients!
This Pre-Event teaser will enable you to have a sneak peek at some of the premier topics from the revered speakers at our Main Event: '2nd Design and Development of Zero-Emission Off-Highway Machinery Hybrid Summit.
Everyone is welcome as we have 500 seats. Don't miss this Pre-Event Teaser and Network with the industry leaders.
AEM is the leading organization in North America advancing construction and agriculture equipment manufacturers and their value chain partners in the global marketplace. In enabling growth together, AEM and its members build momentum for the equipment manufacturing industry and the markets it serves.
The Association of Equipment Manufacturers' (AEM) robust history began 125+ years ago from a unique vantage point – its industry segments came together to create a fundamentally more powerful voice and advocate for the off-road equipment manufacturing industry.
For more than a century, the AEM has provided a manufacturer forum for industry- wide action that transcends individual member company size, product line or individual business concerns. Companies participating in AEM work together for the betterment of the industry and public needs, at the state, national, provincial and international levels.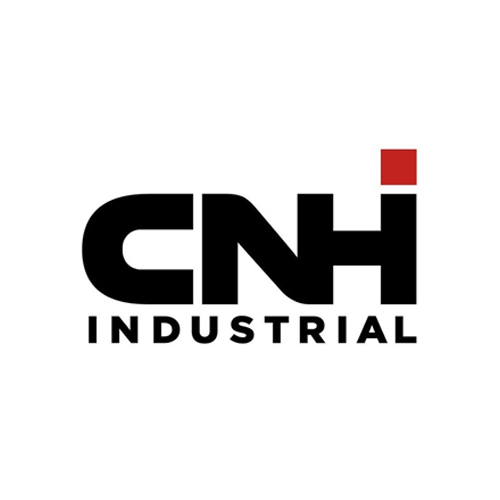 CNH Industrial (NYSE: CNHI / MI: CNHI) is a global capital goods company specializing in equipment and services for Agriculture and Construction. The Company operates commercially through its brand portfolio which includes Case IH, New Holland Agriculture, STEYR, CASE and New Holland Construction Equipment. We sustainably advance the noble work of agriculture and construction workers.
Monarch believes in putting farmers first. Our smart electric tractor enhances existing farm ecosystems. Monarch helps farmers by addressing labor availability, meeting consumer demands for sustainability, and providing actionable data-driven farming insights. Monarch enables economically competitive organic and beyond farming through intelligent electro-mechanical solutions that replace harmful chemicals. While driven by bleeding-edge technology, the Monarch Tractor still plows, tills, and hauls better than any other tractor in its class.
Batteries and Charging Infrastructure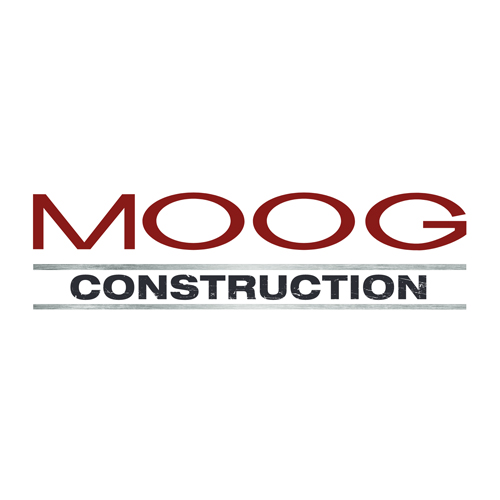 Silver Sponsor
PREVIOUS OFF-HIGHWAY EVENT
"Good composition of speakers, content was also good with fantastic interaction" –
Anders Hedqvist
Head of Strategic Projects
Epiroc
"I really enjoyed the conference because it was aligned with the activities we have to do to achieve carbon neutrality" –
Xavier Hamel
Product Manager
KUBOTA EUROPE S.A.S
"The presentations were wonderful; it was a great learning experience for me" –
Rahul Madhavan
Director – Sustainability, E-Mobility & Decarbonisation
HITACHI

CONFERENCE PLATFORM
HOPIN
Network one-on-one over live video.
"Connect" and exchange virtual business cards for following up later.
Join breakout sessions and participate in groups.
Watch keynote presentations on stage, send chat messages, fill out polls, and explore interactive expo areas.