The Highly Potent API Summit was designed with a primary focus on knowledge exchange, catering exclusively to industry leaders and decision-makers. Experts in the field of Containment, Validation, QA/QC, EHS, HPAPI Production, Equipment, Regulations, and many other related areas will be in attendance. This unique event will offer new and exciting benefits for your enterprise, and help solidify your place in the market by exchanging opinions and making new acquaintances with the scientists, experts, manufacturers, and consultants in attendance.
We understand that companies may have different travel policies and potential countrywide travel restrictions, so in order to prevent limitations on attendance, we will be holding this conference in a virtual format. Our virtual platform Hopin enables attendees to access the conference via a web browser or suitable IOS and Android applications. All presentations and Q&A sessions will be conducted in real-time.
This cutting-edge conference will focus on the latest developments and trends in the Pharma industry. In addition to the increasing demand for Highly Potent Active Pharmaceutical Ingredients, the pharmacological and biotechnical market is changing constantly, which brings many new challenges. Our expert speakers will cover a wide spectrum of topics including, but not limited to: Pharma 4.0, Digitalization, New Validation Cases, Enhanced Containment Expertise, Cleaning, and Waste Management, Scale-Up Challenges and Solutions, Automation and Robots and Sustainable Manufacturing.
Don't forget to mark 16th -17th February 2022 in your calendar.
CONFERENCE LEARNING POINTS
EHS
Digitalization in HPAPI
Pharma 4.0
Containment Expertise
Validation methods
Cross-Contamination
Scale-Up Challenges
Automation and Robots
Effective Outsourcing and CMO Industry
Isolator design
Cleaning And Waste Management
WHO SHOULD ATTEND?
VICE PRESIDENTS, DIRECTORS, HEADS, MANAGERS, SCIENTISTS & SENIOR EXPERTS of:
ADC
API and HPAPI
Aseptic Processing Cleanrooms
CMC
Compounds Manufacturing Containment
Contamination
Drug Safety Evaluation Environmental
Equipment Selection
Facility design
Formulation Development Hazard Assessments
Health & Safety
Industrial Hygiene
Isolation
Laboratory Services Occupational Health Officers
Occupational Toxicology Outsourcing
AstraZeneca is a global, science-led biopharmaceutical company that focuses on the discovery, development and commercialisation of prescription medicines. AstraZeneca operates in over 100 countries and its innovative medicines are used by millions of patients worldwide.
Bayer is a global enterprise with core competencies in the Life Science fields of health care and pharma. Their products and services are designed to benefit people and improve their quality of life. At the same time, they aim to create value through innovation, growth and high earning power.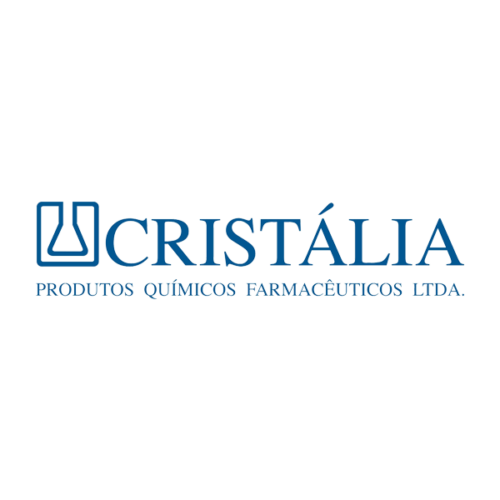 Cristália is a chemical-pharmaceutical laboratory founded in 1972, in Itapira, São Paulo, a leader in the production and marketing of anesthetics and anesthesia adjuvants in Latin America. Its market positioning prioritizes innovation and quality in the production of medicines that improve people's health, at a fair price.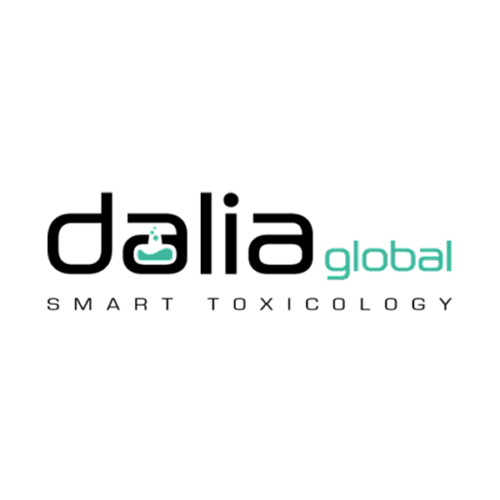 Dalia Global is a pharmaceutical consulting firm specializing in Toxicology and Risk Analysis. It is in charge of carrying out toxicological evaluation reports and risk analysis for industry, providing support in a wide range of services.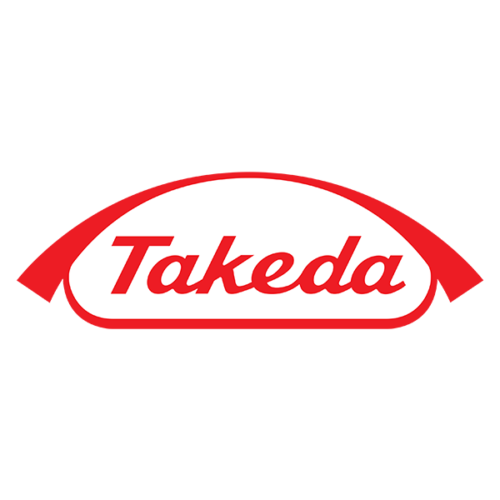 Takeda has been putting patients first for more than two centuries. They are a global, science-driven biopharmaceutical leader with headquarters in Japan and the U.S., guided by their Patient-Trust-Reputation-Business philosophy. This perspective represents who they are and guides how they act, helping them make decisions they can be proud of today and in the future.
Allergan's mission as a part of AbbVie is to discover and deliver innovative medicines that solve serious health issues today and address the medical challenges of tomorrow. They strive to have a remarkable impact on people's lives across several key therapeutic areas: immunology, oncology, neuroscience, eye care, virology, women's health and gastroenterology, in addition to products and services across its Allergan Aesthetics portfolio.
In Healthcare, they discover unique ways to treat the most challenging diseases, such as multiple sclerosis and cancer. Their Life Science experts empower scientists by developing tools and solutions that help deliver breakthroughs more quickly. And in Electronics, they develop science that sits inside technologies and changes the way we access, store, process, and display information.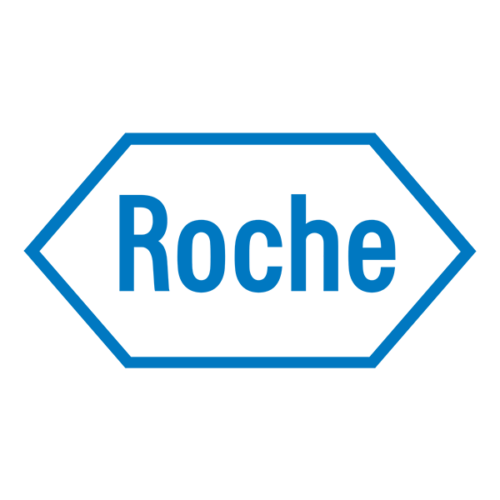 Roche is a global pioneer in pharmaceuticals and diagnostics focused on advancing science to improve people's lives. The combined strengths of pharmaceuticals and diagnostics under one roof have made Roche the leader in personalised healthcare – a strategy that aims to fit the right treatment to each patient in the best way possible.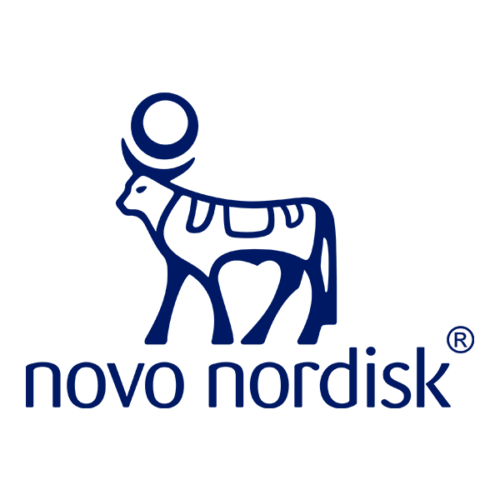 Novo Nordisk is a global healthcare company with 95 years of innovation and leadership in diabetes care. This heritage has given them experience and capabilities that also enable them to help people defeat obesity, haemophilia, growth disorders and other serious chronic diseases.
Novartis is reimagining medicine to improve and extend people's lives. As a leading global medicines company, we use innovative science and digital technologies to create transformative treatments in areas of great medical need. In our quest to find new medicines, we consistently rank among the world's top companies investing in research and development. Novartis products reach nearly 1 billion people globally and we are finding innovative ways to expand access to our latest treatments.
CONFERENCE PLATFORM
HOPIN
Network one-on-one over live video.
"Connect" and exchange virtual business cards for following up later.
Join breakout sessions and participate in groups.
Watch keynote presentations on stage, send chat messages, fill out polls, and explore interactive expo areas.