In preparation for our exciting Design & Development of Zero-Emission Off-Highway Machinery hybrid summit taking place in May, we are delighted to introduce this Pre-Event "Teaser" webinar – free for our clients!
With so much interest and importance around this topic, we are providing an inside-industry look at the subject with top OEMs and exclusive materials. This pre-event webinar enables you to have a sneak peek at the premier topics from our revered speakers for the main event: 'Design & Development of Zero-Emission Off-Highway Machinery' on 19-20 May, 2022.
Registration for this free event will give you an additional 10% discount off the Main Event tickets.
Taghi Akbarian is head of electrification and electronics at DEUTZ AG cologne. He received his engineering degree (Dipl.-Ing.) from technical university of Darmstadt in electronics and control system. He had different leading position such as head of advanced engineering, head of application engineering and manager of technical sales support at DEUTZ AG.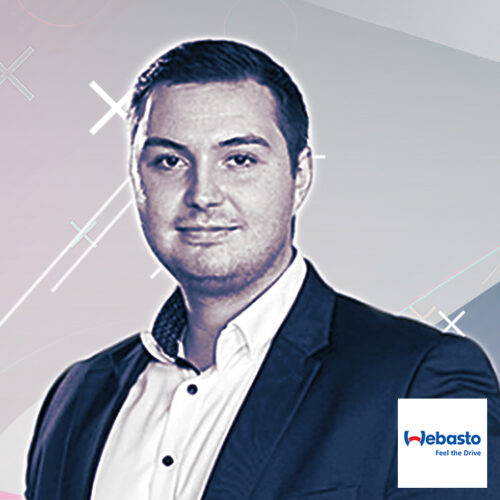 Mr. Baunacher has been in the automotive industry for five years and has worked for both suppliers and a German OEM. He joined Webasto in 2019 and is responsible for the service portfolio around batteries. He is also involved in designing the company's second-life and recycling strategy for its batteries and at the time wrote his master's thesis on the topic of challenges in disposal logistics for lithium-ion batteries from the automotive industry.
Webasto entered the e-mobility sector in 2017 and has since been developing its own battery solutions for commercial vehicles and passenger cars in combination with customer-oriented services and actively shapes the future of mobility.
An aircraft engineer who made wrong turn and became miner with 27 years of experience in mining. The last 25 years with Atlas Copco/Epiroc in various position all over the world. From US to Australia and from Kazakhstan to Poland. In last 9 years in Divisional Vice President positions in Sweden.
Thomas Tomaszewski is the vice president of business development at Xerotech, a battery technology company that designs, engineers and produces battery packs for non-road mobile machinery.
Throughout his career, Thomas has been active in various commercial and business development roles focused on innovative technologies and products for automotive.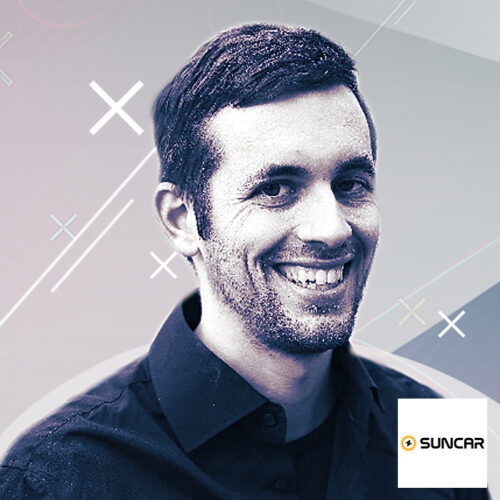 Stefan Schneider received a MSc. in mechanical engineering at ETH Zurich in 2015. At 2011 he worked in a student project converting a Lotus Evora to a battery electric supercar. Since then he focussed his study on electrifying vehicles and machines. As an entrepreneur he leads the SUNCAR HK AG, founded in 2015, which mainly converts construction machines, utility and municipal vehicles from diesel engine to a battery electric drivetrain. For the first battery electric 16t excavator, developed by SUNCAR HK AG, he received already in 2016 the Swiss and European solar price.



CONFERENCE PLATFORM
HOPIN
Network one-on-one over live video.
"Connect" and exchange virtual business cards for following up later.
Join breakout sessions and participate in groups.
Watch keynote presentations on stage, send chat messages, fill out polls, and explore interactive expo areas.