In preparation for our exciting Client Onboarding and Digital Identity Summit for Financial Institutions taking place in 12-13 September, we are delighted to introduce this pre-event "teaser" webinar – free for our clients!
With so much interest and importance around this topic, we are providing an inside-industry look at the subject with top financial institutes, fintech's, solution/service providers and regulatory bodies. This pre-event webinar enables you to have a sneak peek at the premier topics from our revered speakers for the main event: 'Client Onboarding and Digital Identity Summit for Financial Institutions'.
Komerční banka is a major Czech bank and the parent company of KB Group, a member of the Société Générale international financial group.
Established in June 2014, the Global Legal Entity Identifier Foundation (GLEIF) is a not-for-profit organization created to support the implementation and use of the Legal Entity Identifier (LEI). We enable smarter, less costly and more reliable decisions about who to do business with.
GLEIF manages a network of partners, the LEI issuing organizations, to provide trusted services and open, reliable data for unique legal entity identification worldwide. GLEIF also makes available the technical infrastructure to provide, via an open data license, access to the full global LEI repository free of charge to users. The Global LEI Index is the only global online source that offers open, standardized and high quality entity reference data.
Interested parties can easily search the complete LEI data pool using the web-based LEI search tool developed by GLEIF. Taking advantage of the Global LEI Index empowers market participants to cut costs, simplify and accelerate operations and gain deeper insight into the global market place.
The Investing and Saving Alliance (TISA) is a unique and rapidly growing membership organisation. Our mission is to work with our industry members to improve the financial wellbeing of all UK consumers to deliver practical solutions and devise innovative, evidence-based strategic proposals for government, policymakers and regulators that address major consumer issues.
TISA membership is representative of all sectors of the financial services industry: We have over 240-member firms involved in the supply and distribution of savings, investment products and associated services, including the UK's major investment managers, retail banks, insurance companies, pension providers, online platforms, distributors, building societies, wealth managers, third party administrators, Fintech businesses, financial consultants, financial advisers, industry infrastructure providers and stockbrokers.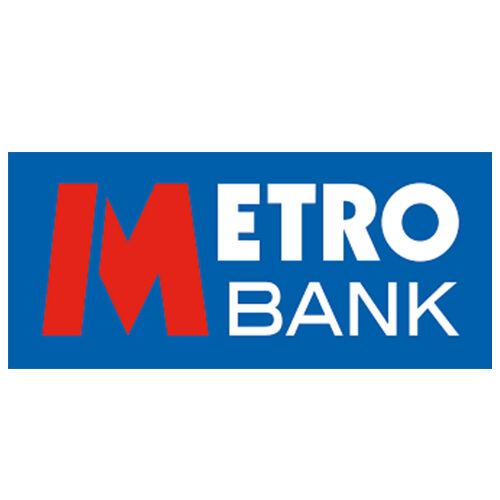 Metro Bank plc is a retail and commercial bank operating in the United Kingdom, founded by Anthony Thomson and Vernon Hill in 2010.[1] At its launch it was the first new high street bank to launch in the United Kingdom in over 150 years.[4] It is listed on the London Stock Exchange.
After a period of rapid growth, Metro Bank hit difficulties in early 2019 when it announced it had insufficient capital to meet regulatory requirements, following the discovery of an error in the way it categorised its commercial loans for capital adequacy purposes. As a result, it had to raise an additional £350m of capital. Concerns over the announcement and the bank's ability to raise the capital resulted in the bank's share price falling by 75% in less than four months, and large depositors withdrawing cash, because of "adverse sentiment".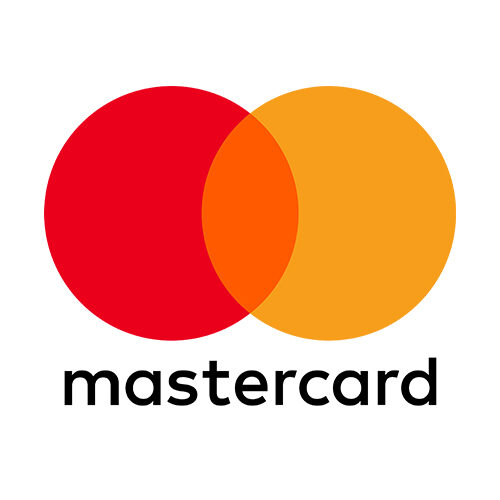 Mastercard is a global technology company in the payments industry. Their mission is to connect and power an inclusive, digital economy that benefits everyone, everywhere by making transactions safe, simple, smart and accessible. Using secure data and networks, partnerships and passion, their innovations and solutions help individuals, financial institutions, governments and businesses realize their greatest potential. Their decency quotient, or DQ, drives our culture and everything we do inside and outside of our company. With connections across more than 210 countries and territories, they are building a sustainable world that unlocks priceless possibilities for all.
We offer a number of sponsorship options designed to meet your strategic goals. If you are interested in seeing our detailed sponsorship packages, please contact our sponsorship team [email protected]


CONFERENCE PLATFORM
HOPIN
Network one-on-one over live video.
"Connect" and exchange virtual business cards for following up later.
Join breakout sessions and participate in groups.
Watch keynote presentations on stage, send chat messages, fill out polls, and explore interactive expo areas.