In an era defined by growing environmental concerns and a pressing need to mitigate the impact of climate change, the design and development of zero-emissions off-highway machinery stands at the forefront of technological innovation. As the world transitions toward a more sustainable and environmentally conscious future, the demand for cleaner and more efficient off-highway machinery is escalating. As such, electrification of off-highway machinery offers a promising path toward a more environmentally friendly and efficient future. Electric off-highway machinery leverages a range of technologies, from pure battery-electric solutions to hybrid systems and fuel cell power, to usher in a new era of sustainable industrial operations. This shift towards zero emissions is not merely an aspiration but a critical necessity to preserve our planet's health and reduce the environmental footprint of these industries.
This conference will explore the challenges and opportunities in the design and development of zero emissions off-highway machinery, emphasizing the importance of sustainability, technological advancements, and the collaborative efforts of OEMs, industries, researchers, and policymakers. It also delves into the underlying principles, emerging technologies, and the promising path forward.
Come and join us in Berlin Germany on 23-24 May 2024 to get more in-depth insights into the industry from top-notch R&D professionals, VPs, CTOs, technical/engineering directors, senior engineers, and many more affiliated to off-highway machinery-producing companies, research institutes, agriculture/construction/mining companies, and regulatory bodies.
CONFERENCE LEARNING POINTS
"Good composition of speakers, content was also good with fantastic interaction"
Anders Hedqvist
Head of Strategic Projects
Epiroc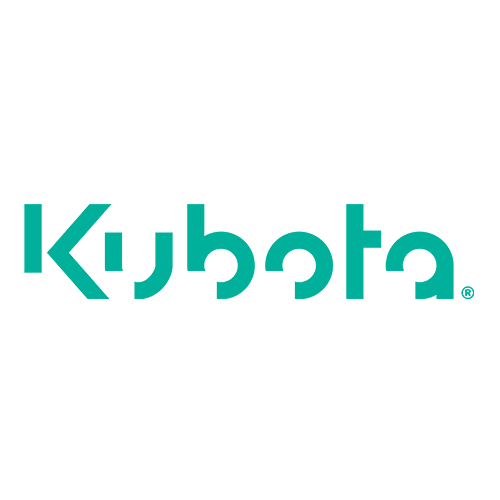 "I really enjoyed the conference because it was aligned with the activities we have to do to achieve carbon neutrality"
Xavier Hamel
Product Manager
KUBOTA EUROPE S.A.S
"The presentations were wonderful; it was a great learning experience for me"
Rahul Madhavan
Director – Sustainability, E-Mobility & Decarbonisation
HITACHI
"I really enjoyed it, it was very interesting. The organization of the event was perfect, I will definitely suggest the event to other colleagues"
Stefano Fiorati
Director of Zero Emission and Advanced Drivetrain
CNH Industrial
"Very well organized event in general and very good networking moments. I really appreciate being here."
Riccardo Viaggi
Secretary General
CECE Committee for European Construction Equipment
"It was very good to network through the whole two days, we really enjoyed and got a lot out of it."
Tom Miller
Sales Manager Off Highway Key Accounts
Webasto Group (Gold Sponsor)
"I really enjoyed it. I think the partnership is the new leadership and the partnership can only happen in this kind of events"
Mats Bredborg
Head of Customer Cluster Utility
Volvo Construction Equipment
"We had many meetings with potential clients, we are looking forward to attending next events organized by Innovatrix"
Selman Tosunoglu
CEO / CTO
AMPHERR AG (Silver Sponsor)