In preparation for our Autonomous Off-Highway Machinery Technology Hybrid Summit taking place on 23-24 February 2023, we are delighted to introduce this completely FREE Pre-Event "teaser" webinar – limited to 500 places for our clients! With the world rapidly adopting autonomous machines, the most innovative and impressive technologies are on display in the off-highway sector, and that's why we are providing an inside-industry look at the subject with top companies with exclusive materials.
This Pre-Event webinar enables you to check out the buzz around our Main Event, the 'Autonomous Off-Highway Machinery Technology Hybrid Summit', and have a sneak peek at the premier topics from our speakers such as the deploying autonomous mobile machines, infrastructure challenges, innovations in positioning and navigation, and ADAS technology perspectives.
The Pre-Event Teaser is limited to 500 seats only. Don't miss out, book your place now!
The University of Oulu is an international science university which creates innovation for the future, well-being, and knowledge through multidisciplinary research and education.
Future innovation is about seeking, utilizing and applying new knowledge. The University of Oulu researches people and culture in a changing living environment, as well as opportunities that new technology provides for improving the well-being of people and the environment. The University of Oulu is a multidisciplinary expert in Northerness.
Founded in 1958, our research and education community is 16 000 students and 3000 employees strong, and one of the biggest and the most multidisciplinary universities in Finland. The eight faculties, the many departments and the specialized research units of the University of Oulu create the foundation for multiscientific research, innovation and training of experts for demanding professional tasks.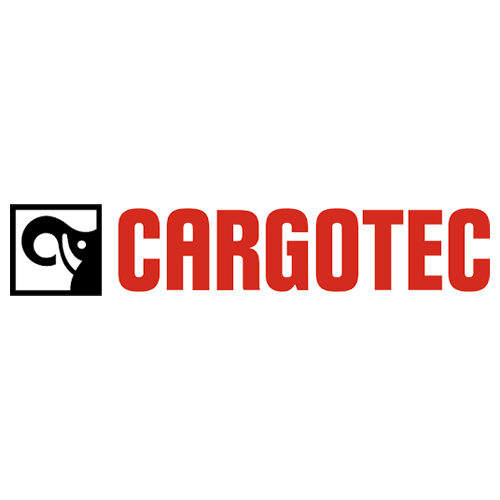 Cargotec (Nasdaq Helsinki: CGCBV) enables smarter cargo flow for a better everyday with its leading cargo handling solutions and services. Cargotec's business areas Kalmar, Hiab and MacGregor are pioneers in their fields. Through their unique position in ports, at sea and on roads, they optimise global cargo flows and create sustainable customer value. Cargotec's sales in 2017 totalled approximately EUR 3.3 billion and it employs over 11,000 people.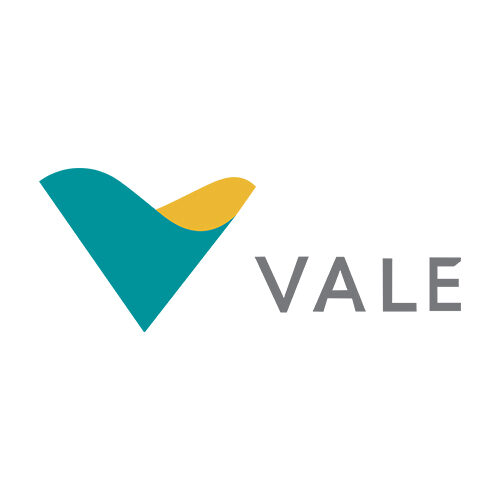 Vale is a global mining company producing iron ore, pellets, and nickel, and we are committed to becoming one of the safest, most trustworthy mining company in the world. With a workforce of 120,000 employees, vale works every day to transform natural resources into prosperity and sustainable development for the approximately 30 countries in which vale operates. In addition to mining, we have operations in logistics, energy, and steelmaking.
Vale self-generate 54% of the energy we use, and in Brazil alone, more than 1 million people travel on our passenger trains on the Vitória-Minas and Carajás railroads every year. Vale  continuously reassert our commitment to the future of our planet by, among other initiatives, protecting 8,500 km² of natural land and investing in R&D to lead the sustainable mining revolution, with the ultimate goal of becoming a carbon-neutral company by 2050.
Named by Forbes as one of America's Best Employers (No. 96 out of 500), the University of South Carolina is a globally recognized, high-impact research university and one of only 32 public universities in the United States to receive both the top-tier research designation and the community engagement designation from the Carnegie Foundation.
Founded in 1801, the University of South Carolina is located in the heart of Columbia, South Carolina — the No. 3 college town in the country — and centers around the lush, oak-filled historic Horseshoe. With 324 degree programs, the No. 1 international business program, the nation's best honors college and 47 nationally ranked programs, the University of South Carolina offers both the breadth and the excellence for students to thrive in a 21st-century world. Kiplinger's has named the University of South Carolina a Best Value in higher education, and Forbes has named the university one of America's Best Value Colleges.
PREVIOUS OFF-HIGHWAY EVENT
"Good composition of speakers, content was also good with fantastic interaction" –
Anders Hedqvist
Head of Strategic Projects
Epiroc
"I really enjoyed the conference because it was aligned with the activities we have to do to achieve carbon neutrality" –
Xavier Hamel
Product Manager
KUBOTA EUROPE S.A.S
"The presentations were wonderful; it was a great learning experience for me" –
Rahul Madhavan
Director – Sustainability, E-Mobility & Decarbonisation
HITACHI

CONFERENCE PLATFORM
HOPIN
Network one-on-one over live video.
"Connect" and exchange virtual business cards for following up later.
Join breakout sessions and participate in groups.
Watch keynote presentations on stage, send chat messages, fill out polls, and explore interactive expo areas.